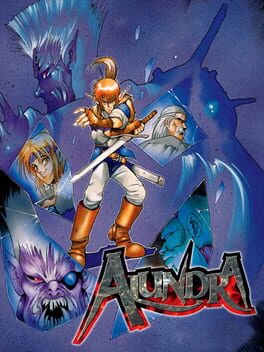 I'm pretty fond of The Adventures of Alundra, one of the many Sony's original PlayStation games. It has been a game I loved to play for many hours and I still play it on a fairly regular basis. I like to find out how things work and, as I also like game engines' architectures, I wondered how it's game engine ticked.
Surixurient shown some years ago clones engines videos1 that made me envious of his reverse engineering talents at that time (2015).
Now, 6 years later, I'm armed with enough patience to try to find out on my own how all the pieces of the puzzle come together.
This will be a multi part post where I'll consign my findings on a PlayStation game analysis.
Parts
Part 1 - A PlayStation Game Case